Free Medicare Consultation
Ricky Credille Insurance Agency helps ensure you have the best coverage at the most affordable rates. Our agents in Belmont and Tupelo average over 12 years experience! We are focused on educating you, so you can make an informed decision.
From
the
Desk
of
our President
We enjoy assisting and serving clients when it comes to their insurance needs. Our specialty is Medicare. We are an independent agency who works for you – not the insurance companies. Our team is NOT a large call center but a local agency serving clients in Alabama, Kentucky, Mississippi, and Tennessee. We work hard and take great pride in providing you top notch service before and after your insurance purchase. Call us today and we can help you make an educated and informed decision concerning your Medicare needs. Consider us "Your Medicare Headquarters"! We are ready to serve you!
President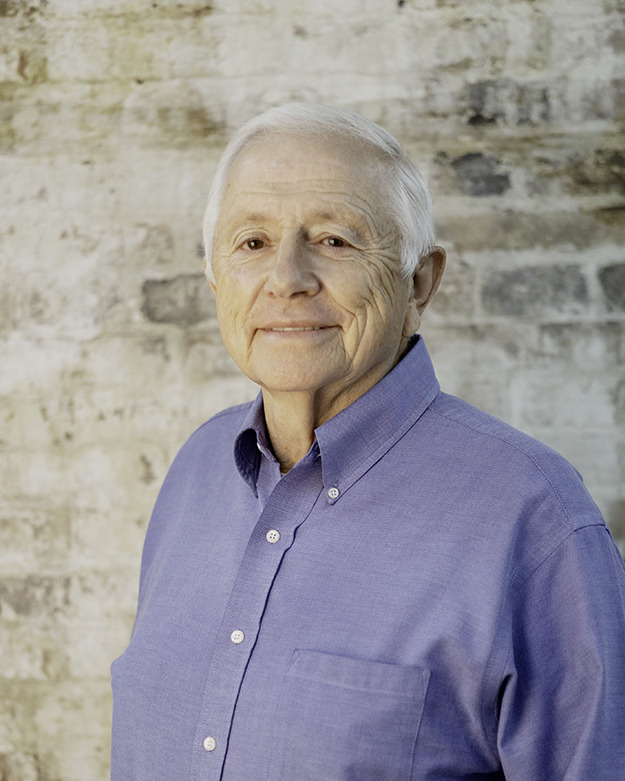 Which
Plan
is
Right for me?
Your life goals and health needs require a specific kind of insurance, and our agents are here to help. By learning about you, we can provide the best quote on coverage.  Allow us to assist you in choosing the right insurance for you. Whether you need health, life, or supplemental insurance we are ready to help. If you want to sign up, change your plan, update your Medicare policy, or just have a question, we're here when you need us.
Original Medicare and Medicare Advantage Original Medicare (Parts A & [...]
Medicare 2024  Your Cost for Medicare.  Will it Change? Medicare [...]
The Annual Election Period for Medicare begins October 15th and [...]
 Medicare Supplement Plans A Medicare Supplement insurance plan, also known [...]