Medicare Part A

Original Medicare has two working parts, Medicare Part A and Medicare Part B. Medicare Part A is insurance that covers you for inpatient care. Most people think of inpatient care as a typical hospital stay. However, Medicare Part A covers typical hospital stays as well as inpatient care at mental hospitals and inpatient rehabilitation facilities.
In addition to hospitalization coverage, Part A covers post-hospital skilled nursing and short-term post-hospital home health care. With this part, short-term hospice services will be covered as well. This provides caregivers a chance to take a break and rest while loved ones are receiving the care they need.
Medicare does NOT cover long-term care. You can purchase long-term care insurance separately.
Is Medicare Part A Free?
Most Medicare recipients will pay nothing for Medicare Part A. If you worked 10 years in your lifetime, the general rule of thumb is that you pay $0 monthly premium. You paid taxes during your working years, and this covers the monthly premium. For those who have not worked the required 10 years (40 quarters), you may be able to purchase Part A.
What is your cost for inpatient care under Part A?
CMS determines the Medicare Part A deductible and other costs that you will be responsible for each year. These are the costs that are your responsibility when using your benefits. This costs would be incurred if you did not have a Medicare Supplement. In 2023, you will pay:
$1600 deductible for inpatient hospital stay
$400 per day for days 61 – 90 of a consecutive hospital stay
$800 per day for days 91 – 150 of a consecutive hospital stay
Any and all costs for day 150 and beyond
For skilled nursing facility stays, Medicare covers the first 20 days. After that, your daily copay in 2023 for days 21- 100 will be $200 per day.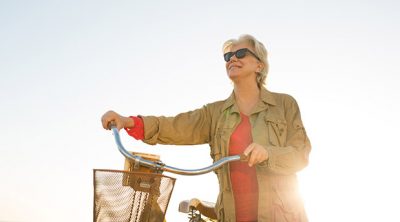 To get help with your Medicare insurance or learn more about Medicare coverage options,
give us a call! Or, click here for a FREE quote.
662.454.9800 or 662.269.8833