Meet the Ricky Credille Team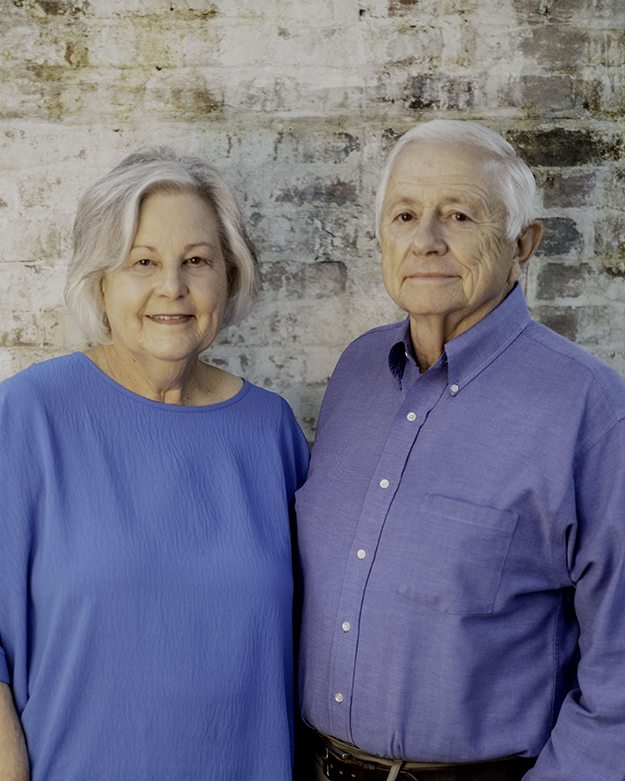 The most trusted name in Medicare, health, and life insurance, based in Belmont and Tupelo, Mississippi. Ricky Credille Insurance is a family owned independent insurance agency serving clients in Alabama, Kentucky, Mississippi, and Tennessee. As an independent agency, they work for their clients – not the insurance companies.
The Ricky Credille Insurance team specializes in Medicare and health insurance products. Therefore, they are able to give you an unbiased opinion on your insurance options. Being appointed with many different insurance companies, they can find the right fit for you. The ultimate goal is to get you the best coverage at the lowest rate.
However, selling you a policy is just the beginning. Ricky Credille Insurance provides back-end policy support for their clients. What does this mean for you? Their team is dedicated to fixing very common insurance "bumps in the road" that could be stressful. When you call their office, you will not go through prompts to speak to someone. Ricky Credille Insurance strives to develop a working relationship with their clients by providing the highest quality service.
Ricky Credille
President, Credille Insurance Agency, Inc.
After retiring with a 30 plus year career in the manufactured housing industry, Ricky began his second and most beloved career – health insurance. Since March 2003, he has become an expert in the area of Medicare. He has extensive experience in Part D Drug Plans. Ricky finds joy in helping and serving others, specifically when it comes to Medicare. Ricky has been married to his wife, Ann, for over 50 years. They have 3 children and 9 grandchildren. In his spare time, Ricky enjoys hunting.
Randy Credille
Vice President, Credille Insurance Agency, Inc.
Randy joined the insurance industry in 1997. Before this, he earned his Bachelor of Science in Biology from Ole Miss. Beginning his career as an agent with Farm Bureau, Randy went on to start his own Alfa agency in 2004. In 2008, Randy joined the Ricky Credille Insurance Agency. One of his major accomplishments includes earning the Life Underwriter Training Council Fellow designation for his studies of personal and business lines from the American College. Another achievement is being a certified Senior Advisor. This is from the Society of Certified Senior Advisors for his studies of psychological and financial issues facing senior Americans. Randy and his wife, Stacy, have two daughters, Marly and Anna Claire. In his spare time, he enjoys deer and turkey hunting.
Jeff Credille
Agent, Credille Insurance Agency, Inc.
Jeff Credille devoted himself to teaching, inspiring, and helping children through the education system for his first career. After he completed his twenty-five year career in education including time as a high school principal, Jeff made the decision to join his family at Ricky Credille Insurance. Here, Jeff's experience advocating for students and teachers prepared him for working with clients. Jeff graduated from both Mississippi State University and University of Mississippi. His wife Connie worked as a Physical Therapy Assistant at NMMC in Tupelo, MS for 20 years. Jeff, Connie, and their three children, Ava, Ella and Jack, attend Hope Church in Tupelo. In his time away from the office, he can be found watching his children in after-school activities or spending time with his family.