When purchasing health insurance, your options will typically fall into one of these categories: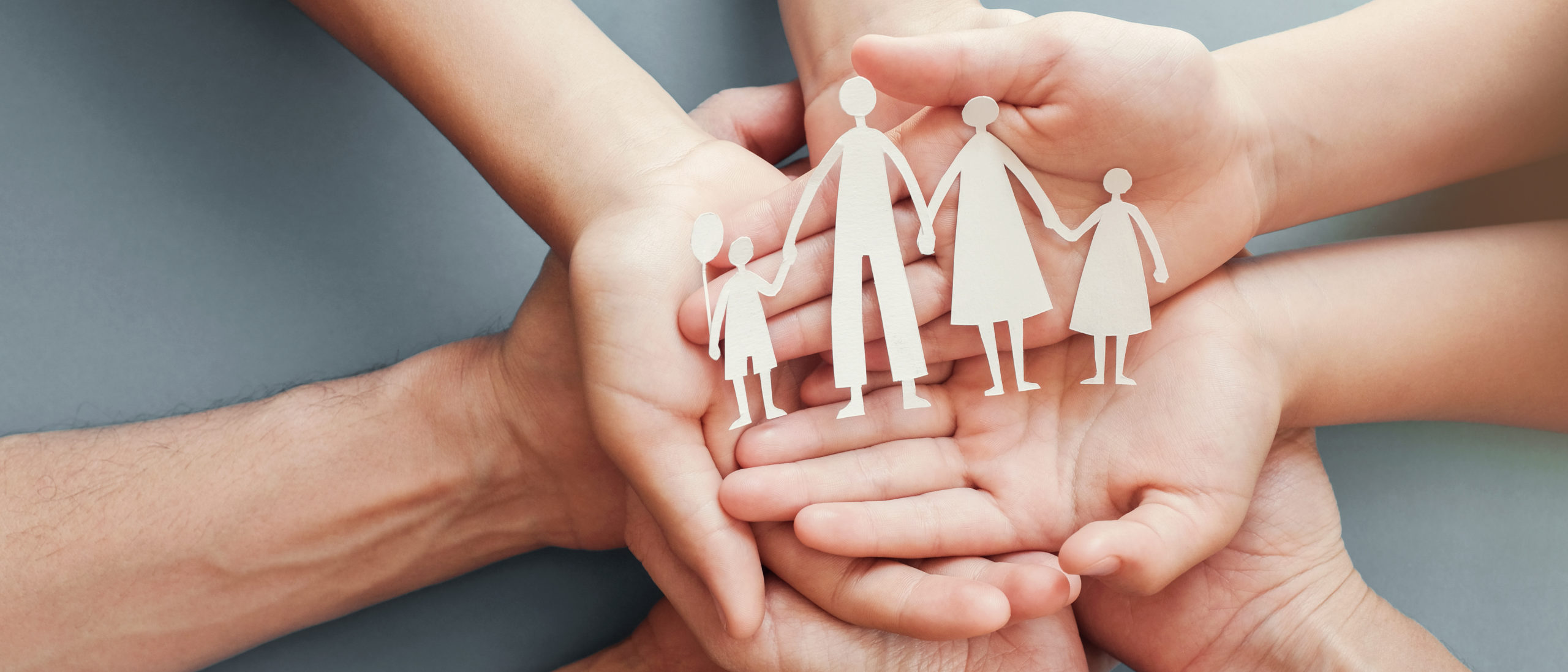 Affordable Care Act Plans (ACA)
The options available through ACA are major medical plans and would typically be considered the most comprehensive coverage. Premiums are based on factors such as, income and household size.
If you have a chronic condition or have a medical emergency, these plans will prevent unlimited out of pocket expenses.  ACA plans provide you with a wide of range of health care services. These plans area available to almost everyone, and you can't be denied coverage based a preexisting medical condition.
For an estimate/quote – CLICK HERE!  
You may also give us a call – 662-269-8833 or 662-454-9800
You may have missed your time frame to apply for an ACA plan or you could be  wanting to review other coverage options.  Short-term plans accept applications year-round.  These plans can help offset costs if you have a medical emergency.
STM plans allow you to select your coverage and length of time coverage is needed.  Typically, STM plans coverage options range from one month to three years. Also, it is important to note that many STM plans offer next day coverage.
For an estimate/quote – CLICK HERE!
You may also give us a call – 662-269-8833 or 662-454-9800
Indemnity plans pays you fixed amount for services.  These type plans pay you a fixed rate, regardless of the bill for the actual medical service(s). When paired with other insurance, medical indemnity plans help cover out-of-pocket medical expenses such as copays.
Medical indemnity plans may be purchased as part of an "insurance package" or may be purchased as your only insurance. Medical indemnity plans are a wonderful option to pair with insurance policies that have higher out of pocket expenses and/or deductibles.
Medical indemnity plans have several options available.  This allows you to customize based on your needs and budget.  Give us a call and we can assist you reviewing all your options.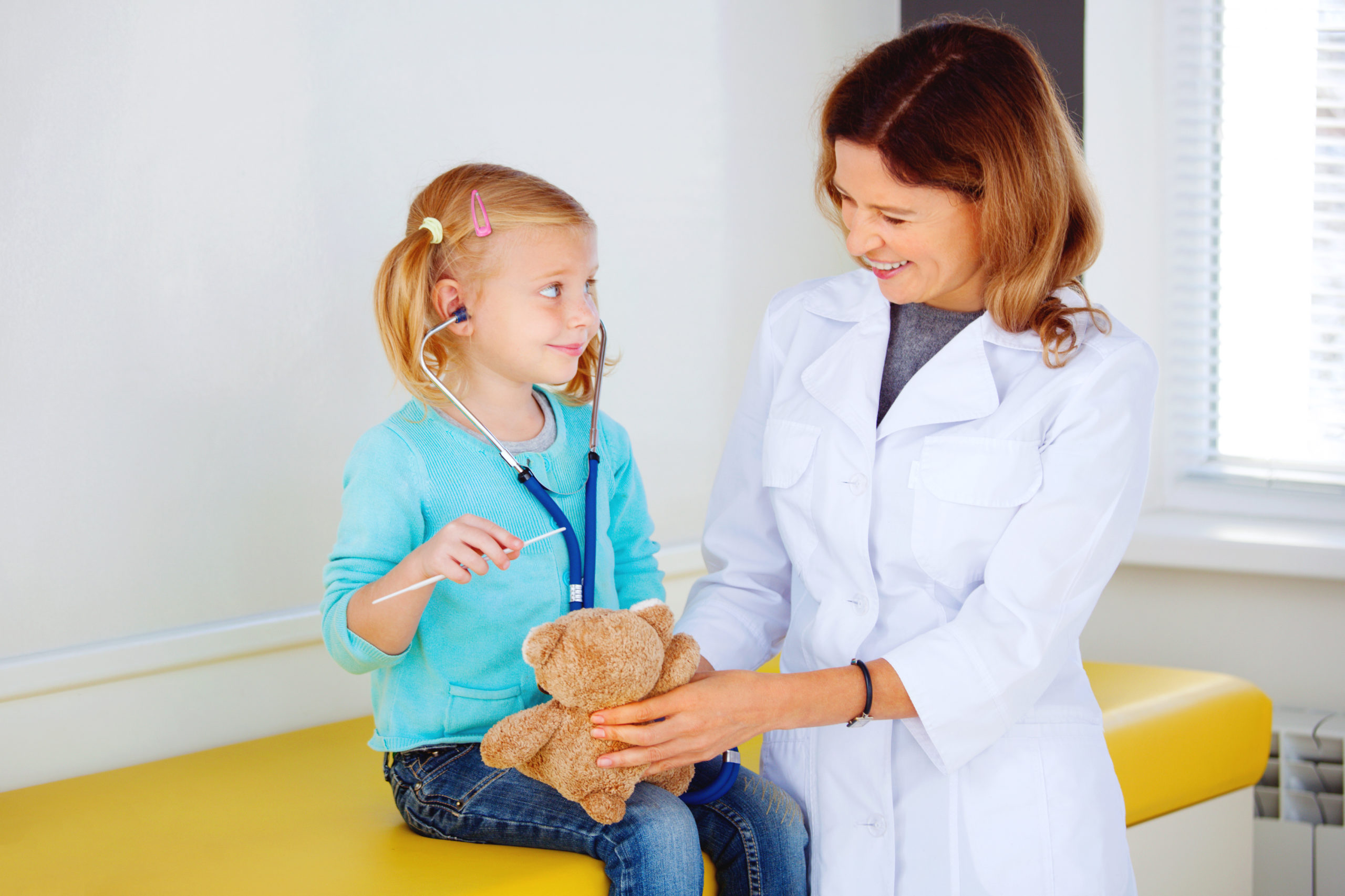 Non-Traditional Health Care Option(s)
Medi-Share is a type of health care that is a faith-based option.  It is the nation's largest health care sharing community. Established in 1993, Medi-Share members meet an Annual Household Portion and pay a Monthly Share. Medi-Share works on behalf of members to negotiate discounts and facilitate direct payment to providers.
We can provide you with more information and assist you in the enrollment process. The link below provides you the ability to self-quote.  This will also provide you with other helpful information.
Medi- Share Quick Quote – CLICK HERE!